IBM Connect 2017 registration is open
Tags :
ibmconnect
registration
lotusphere

IBM Connect 2017 registration has been opened up and this proves to be a whole new conference. The conference also moved to San Francisco and to the end of February (instead of late January).



Pricing has a slew of rates and levels which adds to the confusion of when and what you should register for. I say this because I see they are trying to draw some people in for partial time and the EXPO without them having to buy a full conference pass. There is also a middle level that tosses in the keynotes, Lightning Talks (on the EXPO floor I bet) and more. Then the full badge has pricing set with early bird and one day full passes. Whew!

Discover Connect is the cheapest at $89, with Experience Connect at $995, One Day passes at $895 and full badges starting at $1695 without alumni discounts.

See the IBM Connect 2017 registration page for more details on packages and to get registered.

A special thing to note is that you must have an IBM Id to even register for the conference.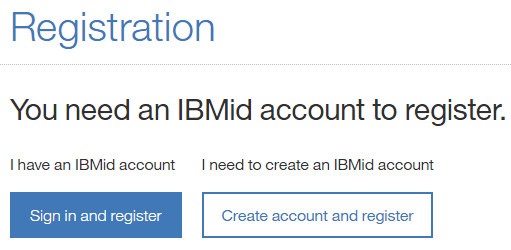 Next Document | Previous Document