IBM Cloud Application Business Insights updates to compete with Microsoft Power BI
Tags :
cloud
powerbi
bi
business insight

IBM has updated IBM Cloud Application Business Insights to version 1.1.0 and is a string competitor to Microsoft Power Business Insights. I will do a full comparison later when I get the code up and running and not in web test mode.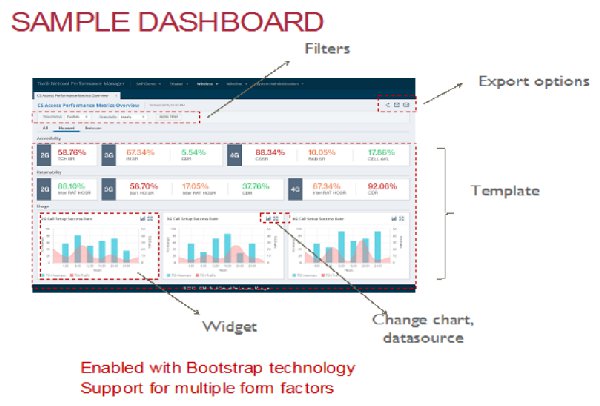 IBM Cloud™ Application Business Insights is an on-premises dashboard designer tool that:
Enables users to build custom dashboards quickly with an interactive, modern user interface (UI). Its drag-and-drop, easy-to-use features provide effective data visualization and analysis capabilities.

Empowers users with end-to-end visibility into the operational performance of their business application, by gathering actionable intelligence through consolidation of multiple data sources, including IBM® and third-party products.

Helps accelerate response and drastically lower mean time to repair (MTTR) on performance degradation of any business application, through advanced UI capabilities, such as data filters, correlations, and drill downs.

Provides the capability to export custom dashboards and share as a PDF.
This version runs on Linux and on premises connecting to your data sources. The drill-down capabilities are easy to understand and the filters and widgets are drag and drop making it easy toi use the built in or custom ones over and over.
You can see the available packages for IBM Cloud Application Business Insights right here.

Next Document | Previous Document