HCL Domino 12 new Backup and Restore capabilities
Tags :
domino
backup
restore

We all have suffered through IBM Domino backup and restore issues. HCL Domino 12 brings us a new interface, new server tasks and backup and restore capabilities. Let us take a peek inside what is offered: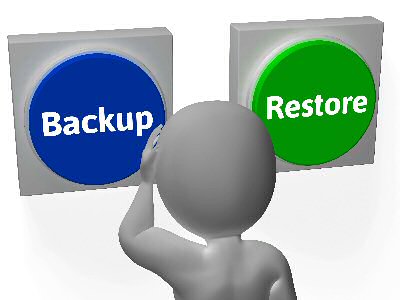 As of Domino 12, functionality to back up and restore Notes databases and their associated transaction logs is provided with Domino servers.
Right out of the box you inherently get control, with server commands, of backing up and restoring databases even to point in time. This does exclude files like the notes.ini or DAOS so you still need alternative backup solutions to cover yourself there. Or have a facility to store those on a regular updated basis. Of course, HCL Domino 12 does it with a new
administrative database.
A new database, Domino Backup (dominobackup.nsf) provides an easy-to-use interface to configure backup and restore of Notes databases and templates. New server tasks, Backup and Restore, use the configuration in dominobackup.nsf to back up one or more databases and to restore individual databases on demand.
The list of features go on and I look forward to finally havnig an integrated solution to simplify backup strategies around HCL Domino. Between open databases, loose files, transaction logs and then DAOS it has been a tiring journey.
Read the rest of the early published information on
HCL Domino 12 backup and restore

Next Document | Previous Document