Where Did I Land?
Tags :
HCL
cloud

I promised a follow-up posting of where I decided to land after searching for months in the Covid technology landscape ( and we have to admit some wasteland of companies that fell). I am happy to say I am now at HCL in a unique role. It all started thinking about the Domino community, the changes and advancement in the technology and the growth to the platform HCL has eagerly provided.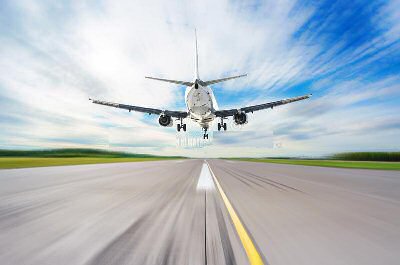 After learning more about wide range of areas in HCL opportunities, we found that an even better fit for my background existed than just the collaboration space. As of Feb 1, 2021 I started as
Deputy General Manager
working across quite a few groups in a multifaceted role. Product management base, sprinkle some SME skillset feedback and top with a lot of exploration into a new role.
While I cannot go into full details yet, after only a week I am excited to combine my complex background of skills into one instead of just picking one part when I was out looking during Covid. I plan on being able to share much more very soon.

Next Document | Previous Document