IBM launches Cloud Marketplace - but which site is which
Tags :
cloud
marketplace

IBM Cloud Marketplace has launched to offer a single shopping experience for cloud services. Unfortunately they are running two sites. Let me show you.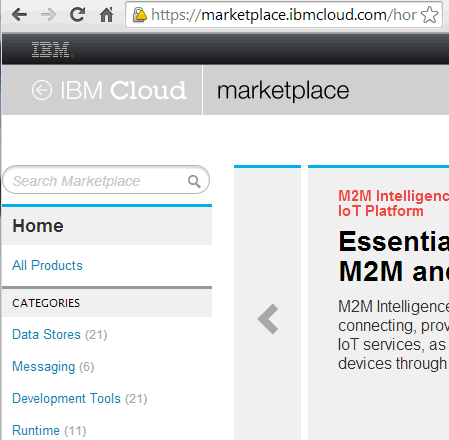 This is the URL you uncover when you use Google and many of the current articles found on the web. Not that IBM has registered yet another URL called
IBMCloud.com
. Now if I go to just
IBMCloud.com
it forwards me to the below screenshot which is on IBM.com and what I find when I type in
ibm.com/cloud
.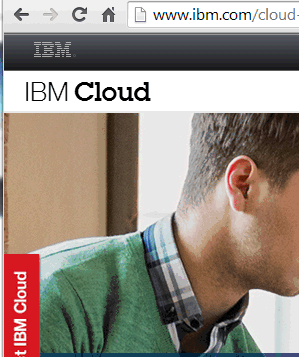 This URL then has a small link on the navigation for Marketplace, which I presume would then send me to
marketplace.ibmcloud.com
where I started. No. It actually leaves me on this page with some embedded things looking like this.,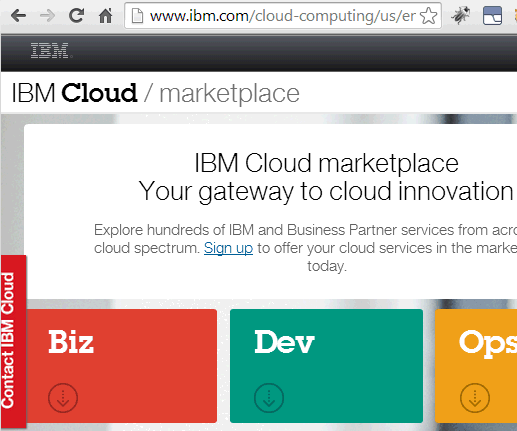 I wilI presume this is just an embed of the marketplace.ibmcloud.com URL but I cannot be sure as some of the UI is different.
So in summary.
Marketplace.ibmcloud.com
is a separate site that offers the catalog to shop. I can get to some form of embedded view going to
ibm.com/cloud
which then has a link for marketplace but does not take me to the first URL. Yet the IBM site for the embed is much cleaner, brighter and nicer.
IBM could make this much simpler and not have yet another URL for the marketplace.
IBM launched a new Cloud marketplace that brings together IBM's capabilities-as-a-service and those of partners and third-party vendors. I'm excited to share that this move is the next major step in IBM's cloud leadership, giving you as Business Partners a new way to access and service our extensive enterprise client network. And given the size of the cloud market opportunity, US$250 billion and growing, this is something you're probably going to want to think about and tap into
Read more at the
IBM press release

Next Document | Previous Document