IBM Connections now says 'heart' my status
Tags :
ibmconnections
cloud
heart
like

IBM Connections is releasing an update that is replacing the Like with a heart icon. It will universally replace "Like" and in some places the happy face icon. I am torn by this decision.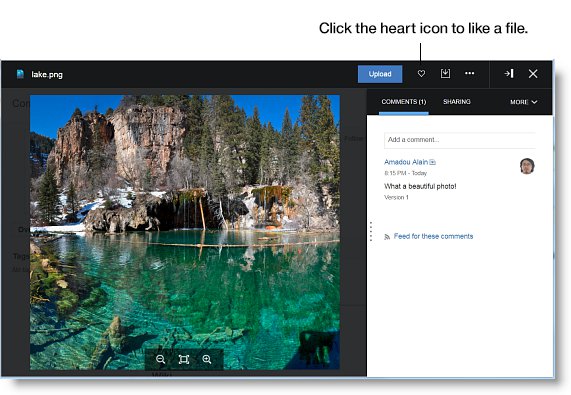 As you can see in the above image, the heart icon allows you to let the author of the file, blog, status update or comment know that you love it. I did say love it since the heart usually means love.
In the business world I think the 'like' meaning was so much better. Even Facebook adopted 'like' with some added ones for laughter and crying and of course Love with the heart, There are so many issues and contexts associated with using 'love". I can only imagine someone saying "they went in a loved all my posts, comments and pictures. That was creepy". It just adds connotations I am sure was not intended but is one of the cultural things I can see not working well everywhere.
What do you think? Do you love the new icon? Do you like it?
Read my blog posting on the IBM Connections Cloud enhancements for April 2017 right here

Next Document | Previous Document