Upgrade of Notes Traveler servers recommended to address issues with BlackBerry 10.2.1 devices
Tags :
BlackBerry
Z10
Traveler

I have written quite a bit about BlackBerry Z10 devices and some about using it with Lotus Traveler, IBM has released the following information on issue and the fixes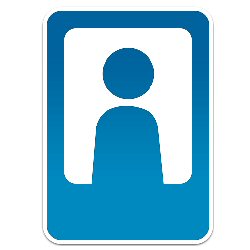 Issues:
Several issues have been discovered with using IBM Notes Traveler with BlackBerry devices running the new 10.2.1 OS (released 28 January 2014). The IBM Notes Traveler team evaluated and tested this new OS level and has issued new Interim Fixes for Notes Traveler that include fixes for BlackBerry 10.2.1-specific issues (and more).
Fixes:
LO78416

Server

BB devices may resync all data when not necessary.




9.0.1 IF3
&
9.0.0.1 IF4

LO78577

Server

BB10 removes quotes from display name when replying to e-mail.

LO78548

Server

Workaround for ActiveSync devices occasionally performing re-sync.

LO78787

Server

Session update or does not exist error in the console when syncing BB or Apple To Dos.



See all my posts about the
BlackBerry Z10
here on the IdoNotes blog.

Next Document | Previous Document