Setting up BlackBerry BBM for iOS devices
Tags :
BBM
BlackBerry
Android
iOS

BlackBerry has launched BBM for iOS and Android devices today. Here is a recap and review. I first loaded BBM on iOS (on the iPad) in this first posting.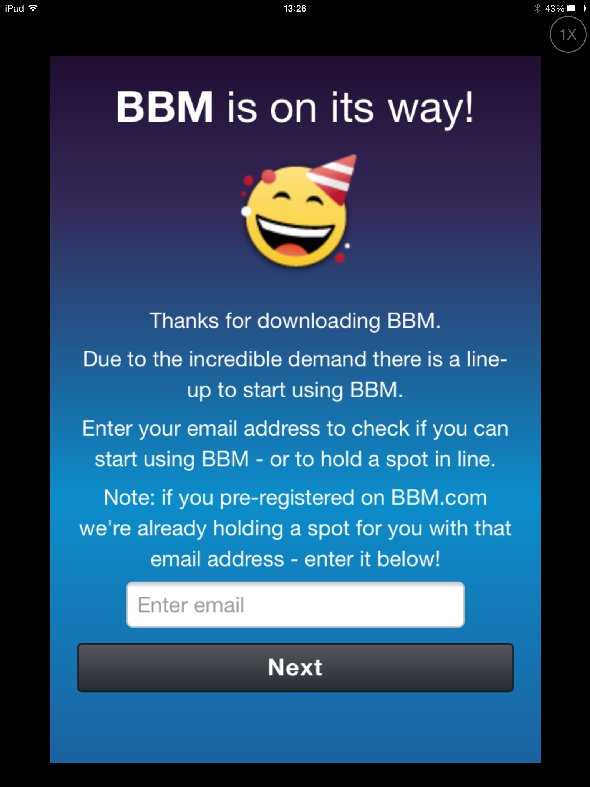 You had to have an early access account established by email address with BBM.com or get an invite email for BBM on iOS or Android from BlackBerry. It is a good plan to help them build PR and stagger the rollout even with the app available. Imagine the load is being put on the Apple and Google stores.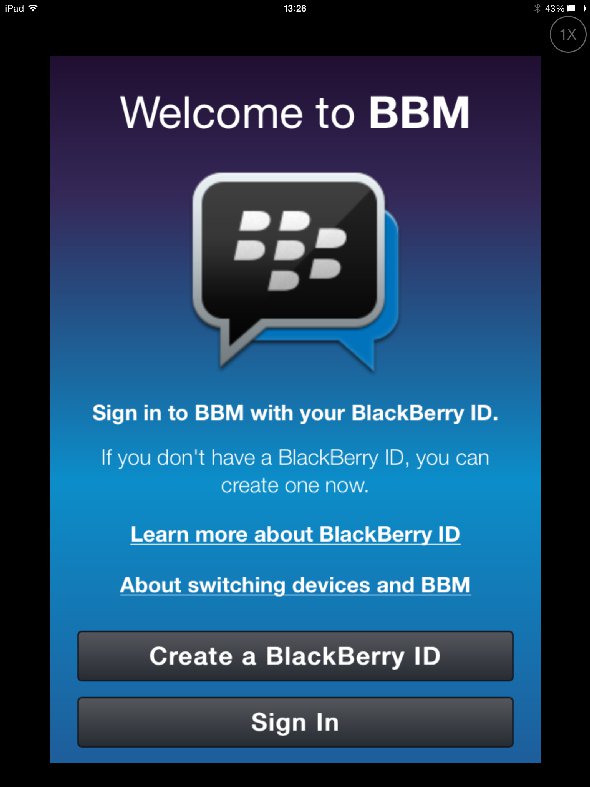 Once your email address was verified you were able to log in or create a new account. I tried using my existing account on my BlackBerry Z10 to do the setup. This turned out to be a mistake as shown in a few images below.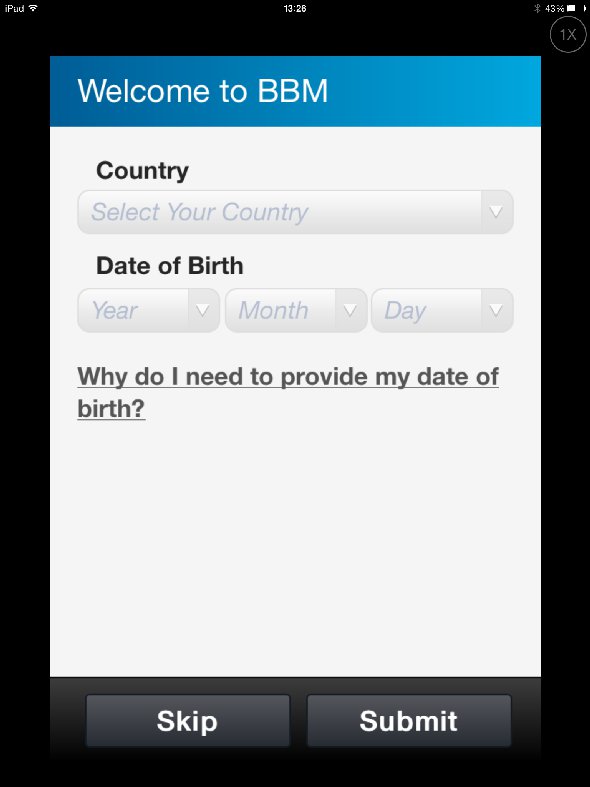 I was able to successfully skip this with no warning or apparent loss of functionality. I am not sure why BlackBerrry BBM has this question there if it made no difference in the setup. Maybe it pulled my information from my BlackBerry id that already exists.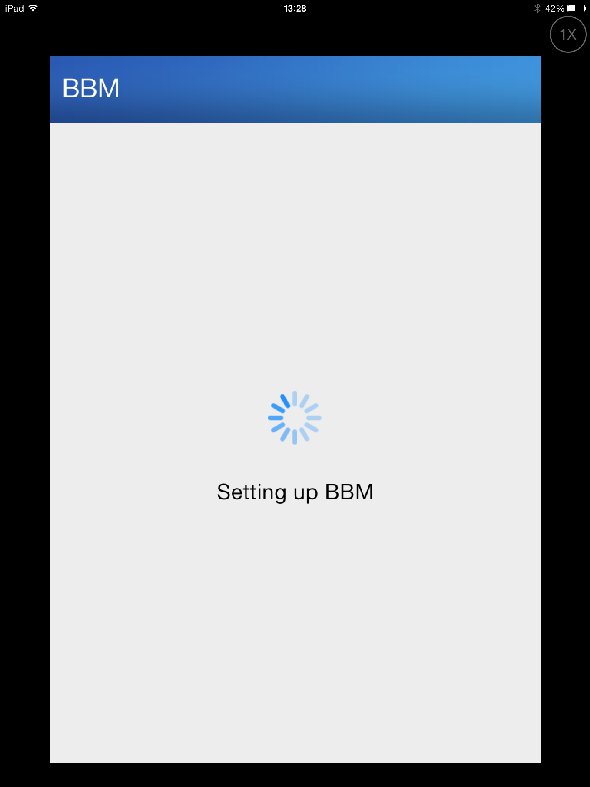 After getting past that step for the BBM on iOS setup this seemed to take forever. I imagine it was due to load.




Unfortunately you cannot log into two devices with the same BlackBerry id like you can with iMessages and Facetime. Quite a disappointment. I will jump over to Android now and also create a new account for testing.

See my previous posting BlackBerry announces BBM for iOS and Android by Sep 22 2013

Next Document | Previous Document