IBM Verse announced - formerly IBM Mail Next
Tags :
IBM Verse
Mail Next


IBM launched the website and YouTube video for IBM Verse, formerly IBM Mail Next.. Sign up for the general public also seems to be open. The actual webcast of the launch is hours away.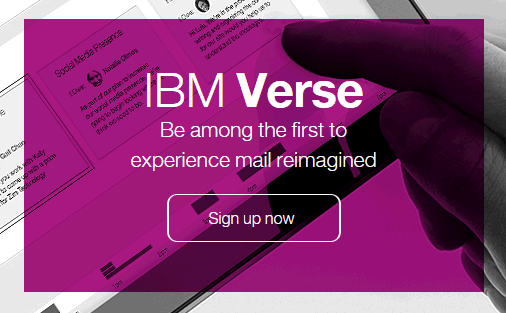 Look for another blog posting later today about
IBM Verse
with details from the launch event. You can read all my my
IBM Mail Next blog postings
right here.

Next Document | Previous Document