Under $50 3D VR Headset showdown and reviews
Tags :
product review
3D VR
headset

It does not have to be expensive to play with 3D VR games with these under $50 headsets. We pick a winner of the group and warn you about some others. We took the time to test quite a few VR 3D headsets that are affordable and give you the clear winner.

VR House 3D VR headphones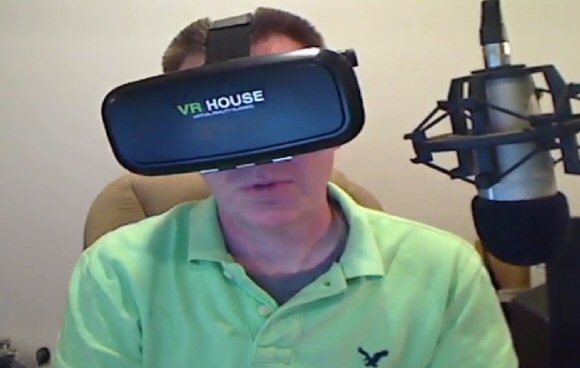 The VR House 3D VR headsets were the clear winner in the under $50 challenge from the ones we were able to test. The phone fit into a locking tray in the front. This was excellent and allowed more movement of your head. THe others all had foam rpessure points and your phone would slide around. The straps was comfortable and easy to adjust. The padding was excellent all the way around the face and didn't hurt your nose like the others. The weight was good and more balanced and the dial to adjust how far the viewer sat out worked in tandem while the others worked independently. See my entire video review on the VR House page.


SoundSOUL G3 3D VR glasses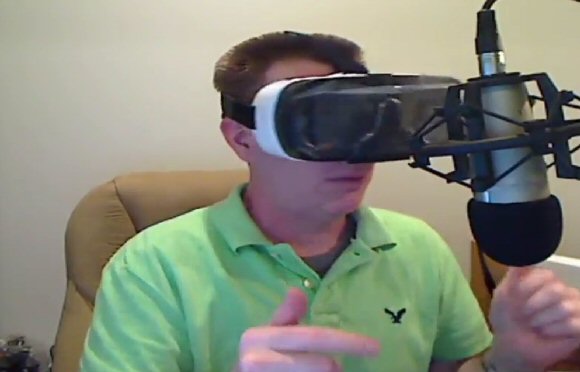 The SoundSOUL G3 VR glasses were the middle of the road for our under $50 tests. It is a heavy VR headset and with whatever phone in it adds more weight. The front magnetic closure for the phone came open too easy for us. Plus the little disk of padding they use to hold the phone in place left a lot to be desired. The straps were easy to adjust, unlike the Telmu ones below. Once again the bridge of your nose suffers due to the shape and no padding. See my entire video reviewon the SoundSOUL G3 page.

Telmu 3D VR Glasses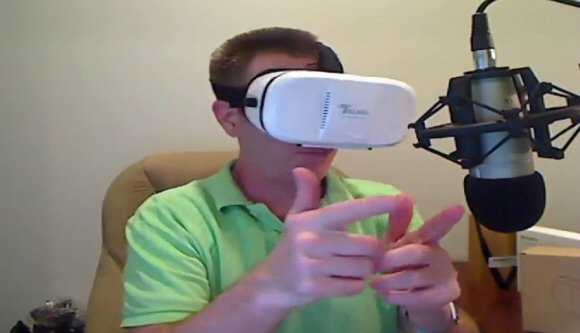 These Telmu Vr 3D headsets were ones we would stay away from. Even coming in under $30 the comfort factor alone will stop you from wearing them more than a few minutes. The padding on the forehead was lacking and the weight it put on the bridge of your nose was painful. The straps were hard to get right for proper adjustment as well. We will not even go into the weird click the front made when extending them. You can see my whole video review on the product page for the Telmu VR 3D headset.

Next Document | Previous Document